Table Top and Fun Day
PTA Table Top Sale and Fun Day 09.07.2022 Dear Parents/Carers The PTA is holding a Table Top Sale and Fun Day on Saturday 9 July 2022 from 10.00 am - 1.00 pm. Please share the attached poster with friends, family and neighbours. If you would like to book a...
Dates for the Diary and After School Clubs
Update on Dates for the Diary and After School Activities I hope everyone had a great Jubilee weekend and managed to find some time to relax. The half term ahead is busy, and I have included some important dates for you at the bottom of this letter. Clubs are...
Jubilee Party and Rainbow Run
Click here to download the poster for the Primary jubilee theme day poster 2022 27 May Jubilee Party and Colour Run We are planning to have a Jubilee Picnic on Friday 27th May.  Lunch Shop, our school meals provider, has produced a special picnic menu for you to...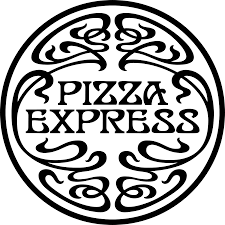 World Book Day 2022
World Book Day Thursday 3rd March World Book Day takes place on Thursday 3rd March and we would like to invite you to join us in helping your child to make the most of this special occasion. Your child has the choice to dress up as any book character or come in...